You can find more photos of the entry at the link(s). We encourage everyone to take a look; there was a lot of work put into each entry and the additional photos can really highlight the details and craftsmanship.
Votes for this round are due by Saturday, March 20th PST!
If you see a problem with your entry (or don't like the title Mars gave your outfit), drop a line to the PDR email.
Sonali's spring mix-and-match
by sewingmama
Chrissa's sundress
by Sarah
scrap photo
Marisol's Folklorico dress
by jchappa
Lanie's gardening outfit
by Firinel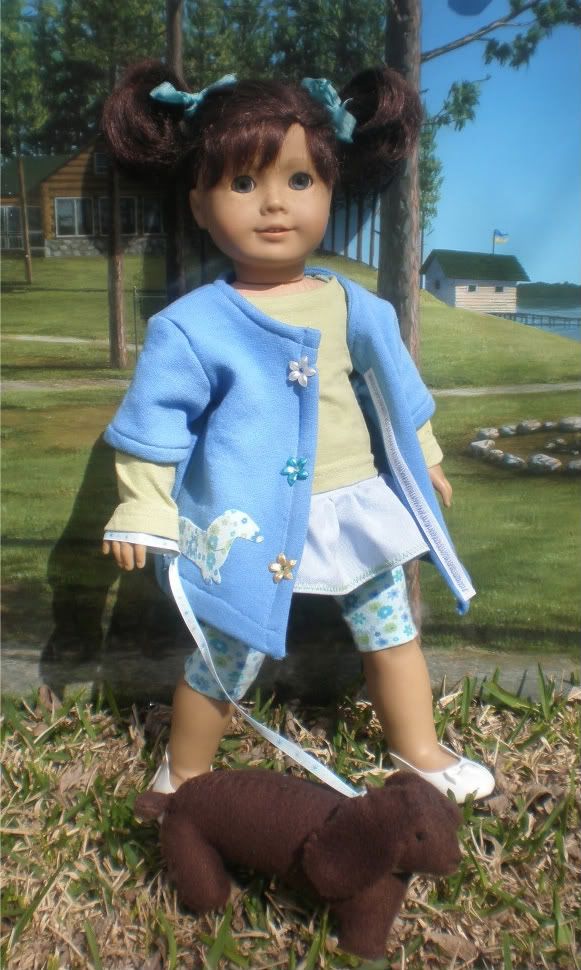 Lindsey's mix-and-match
by kittycatalina
Link 2
scrap/in progress photos
Nicki's tiered dress
by numberonekitty
Marisol's Folklorico Outfit
by LJcatfeather
Lindsey's In Like A Lion outfit
by C.I. Fairfield
Marisol's Folklorico Outfit
by katydid
Image
Image
Mia's Nelda's Notions Warmups
by Holley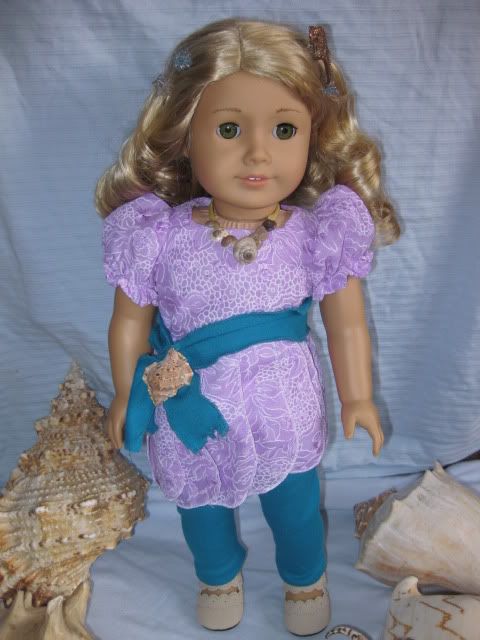 Kailey's Ocean Outfit
by seaflower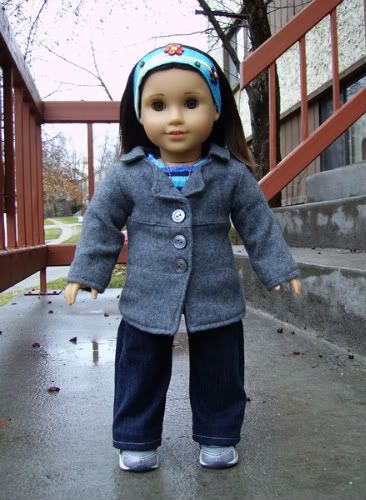 Chrissa's Winter Outfit
by Allicapri
Lindsey's volunteer outfit
by Gomunk
Mia's Sugar Plum Fairy skating outfit
by stellakelly
Sonali's Kurti and Pants
by SailAway
Lanie's jumper outfit
by the1butterfly
Mia's purple and black casual outfit
by thelight139
Marisol's Folklorico outfit
by Tink
Sonali's Mix and Match
by Livien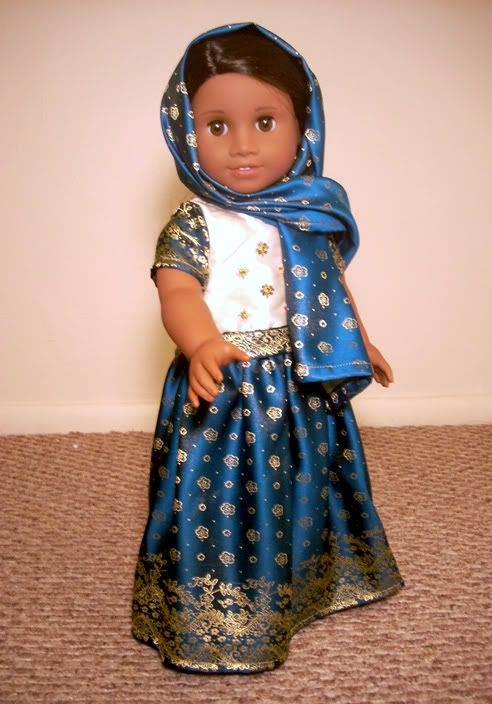 Sonali's Pattu lehenga
by prncssme
Marisol's Folklorico
by Heritage4
Lanie's Boston Sports 2-in-1
by Curiouser
Note: Prior winner; not eligible for votes
Because it interests me, the number of outfits for each doll:
Lindsey: 3
Kailey: 1
Marisol: 5
Jess: 0
Nicki: 1
Mia: 3
Chrissa: 2
Sonali: 4
Gwen: 0
Lanie: 3